Come and join us for the day and experience the beauty and tranquility of Lou Moon Resort. Enjoy the beach, the restaurant and partake in all the exciting or relaxing activities Lou Moon has to offer. 
Our Activities for Day Visitors: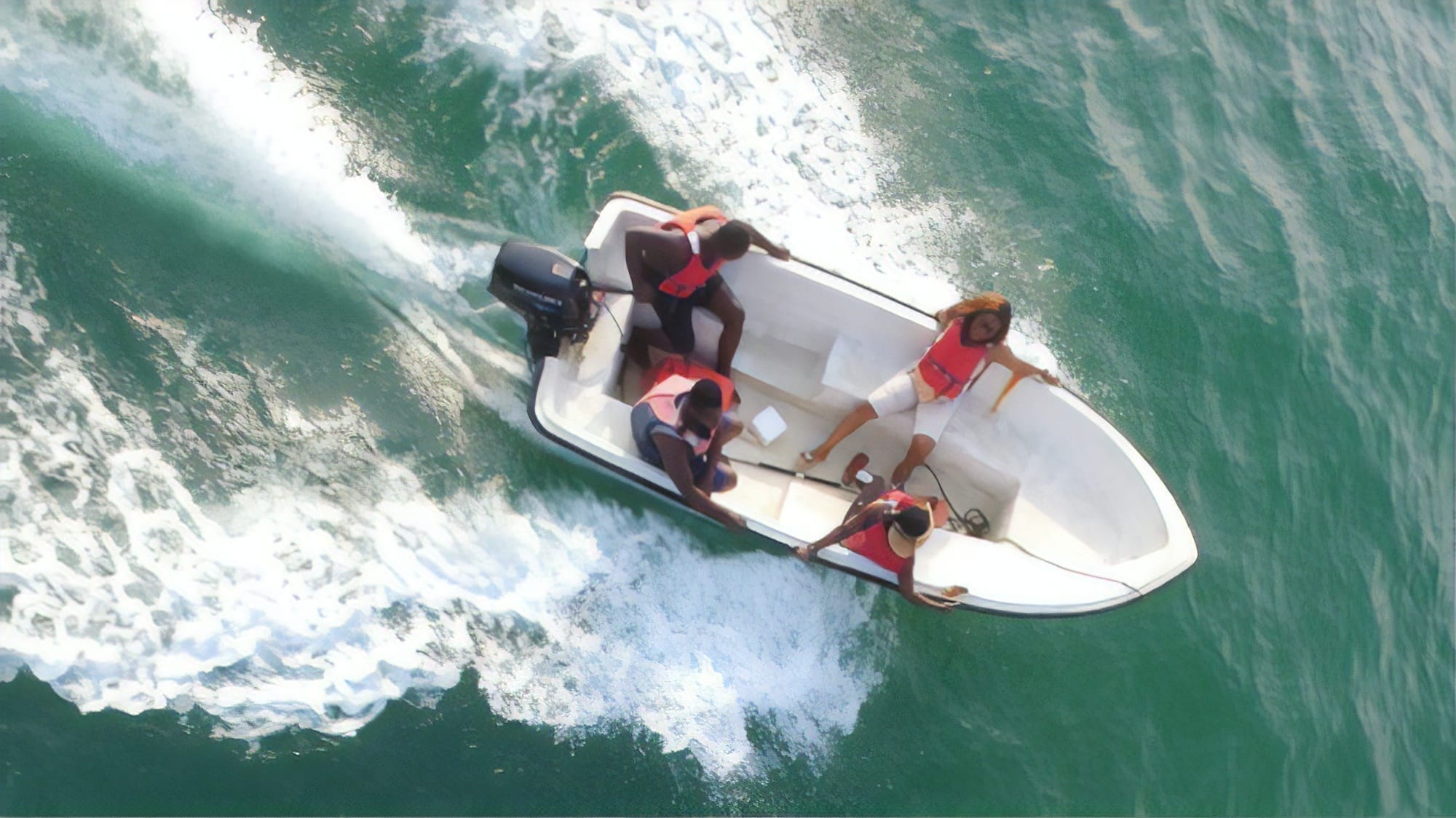 Boat Trip
Take an hour excursion out to sea on a motor boat to enjoy the beauty of West Africa's coastline and seascapes. Keep an eye on the open ocean and if you are lucky you might get to see a passing whale or orca. The boat takes a maximum of 4 passengers. Please enquire at reception as to the price.
Kayaking and Paddleboards
Our kayaks are available for guests to use on complimentary basis. This is a self-powered activity which allows you to explore the stunning Lou Moon bay area, get some excersise and enjoy both the sun and the sea at the same time. Please enquire at reception for details.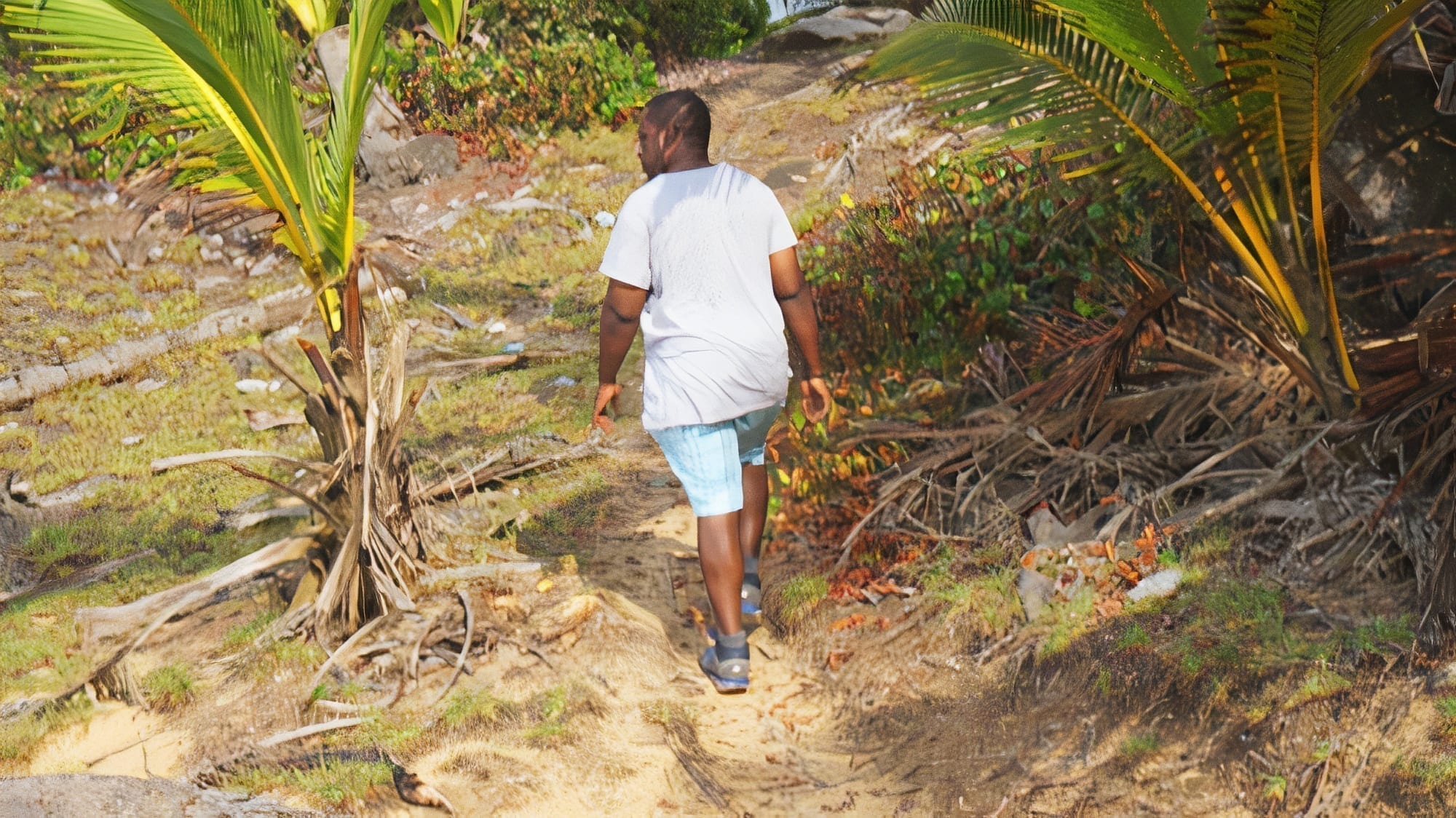 Hiking
The Resort has a few hiking trails around the bay area. They offer an opportunity for good excersise and exploration of the local fauna and flora, but are not too strenuous and is perfect for the entire family. Twitterers will be in their element with some of the abundant birdlife that is bound to make an appearence. Please enquire at reception for further details
Enjoy a feast of flavors inspired by French cuisine while experiencing one of the most unique dining experiences in Ghana. Marvel at both the food and the view as you dine alongside a magnificent seaside setting.
The setting isn't all we care about either, your food is prepared using only the freshest and best of local produce either grown in Lou Moon's own gardens or sourced locally to bring you only the best.
The children are also welcome and our team is always happy to offer items off the menu whenever possible. With advanced notice we can also cater for all dietary requirements. Please contact management ahead of your booking with any specific requests.
Breakfast is served from 7:00am – 10:30am
Lunch is served from 12:00pm – 4:00pm
Dinner is served from 6:00pm – 9:00pm
Day passes are available for GHS 150 with GHS 100 thereof being redeemable against your final bill for any purchases at the restaurant or gift shop. All day pass holders should book in advance and it should be noted that only a maximum number of 40 day visitors are allowed on the premises on any given day. 
Right of admission is reserved and all terms & conditions apply. Please also note that no outside food or beverages will be allowed on the premises.